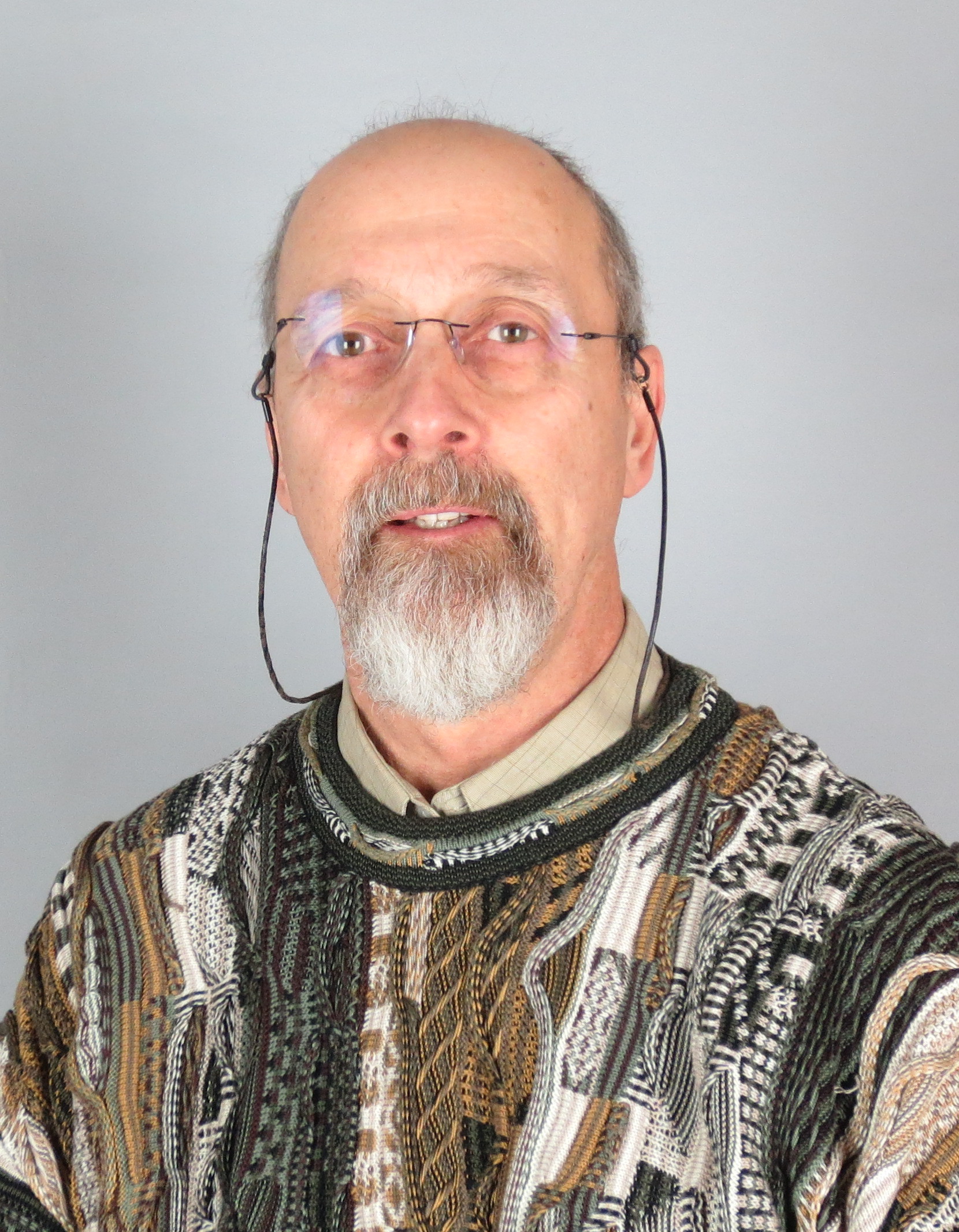 Daniel Jobin, Founder and President
Mr. Jobin is a professional engineer with over 40 years of experience in water resources, hydrology, hydraulics and geomatics. He obtained both a Bachelor in Civil Engineering and a Master's degree in Water Resources at the University of Ottawa. Specializing in weather radar hydrology research and real-time extreme event monitoring and warning, he drives the water resource engineering consulting practice and oversees an aggressive implementation of weather radar technologies. Mr. Jobin is committed to delivering high-end HydroMet Operational Intelligent (HMOI) products and services to the market that exceed client expectations within a culture of strong governance practices and adherence to industry and engineering regulatory and standards compliance.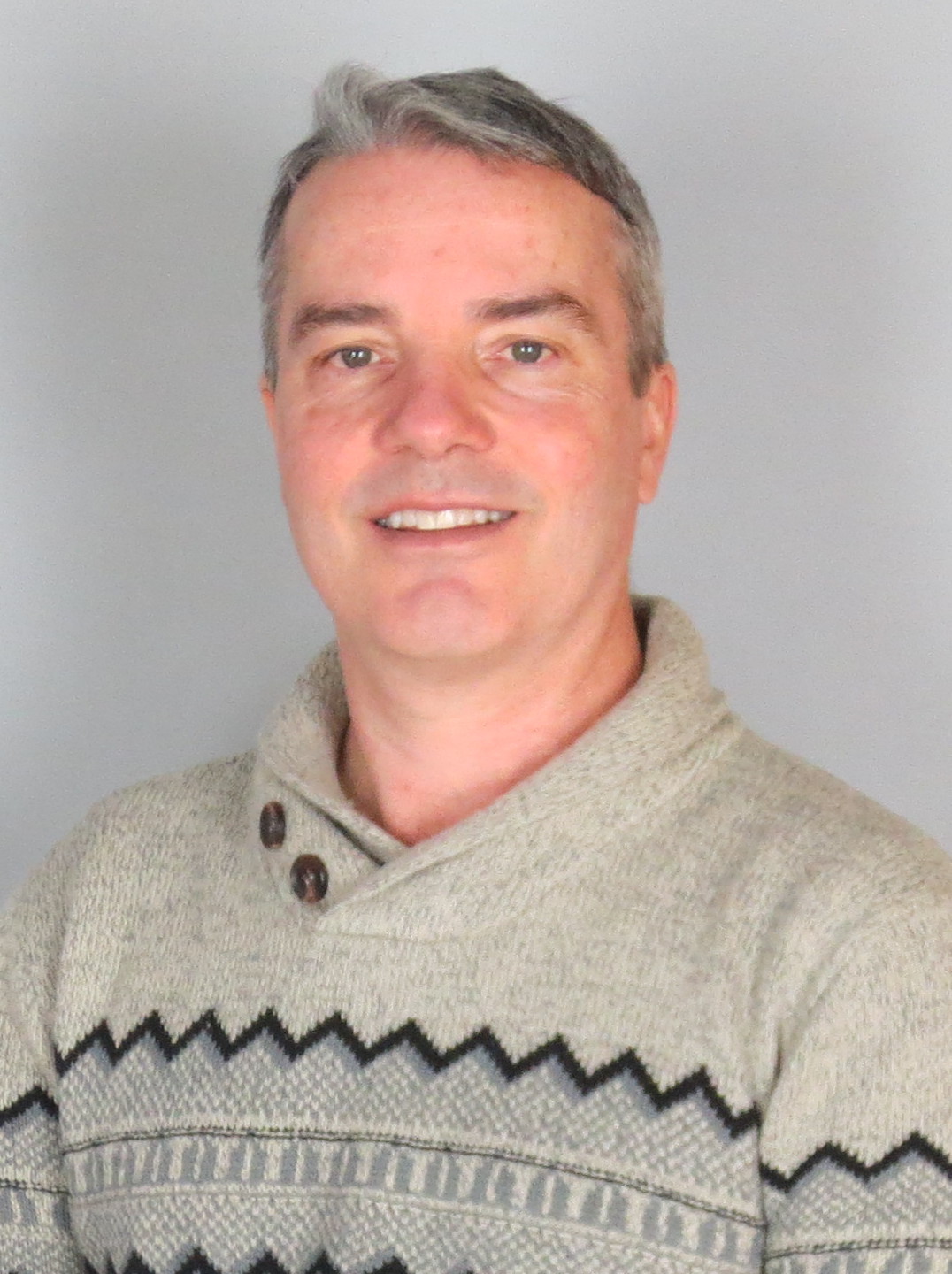 Christian Jacques - Vice President Technology
Christian has a bachelor degree in electrical engineering from the Royal Military College of Canada and served as a naval officer in the Royal Canadian Navy for 11 years. He has over 20 years of experience in software engineering. Christian oversees all technology-related activities at Kije Sipi: software product development, automated systems operations and information technology.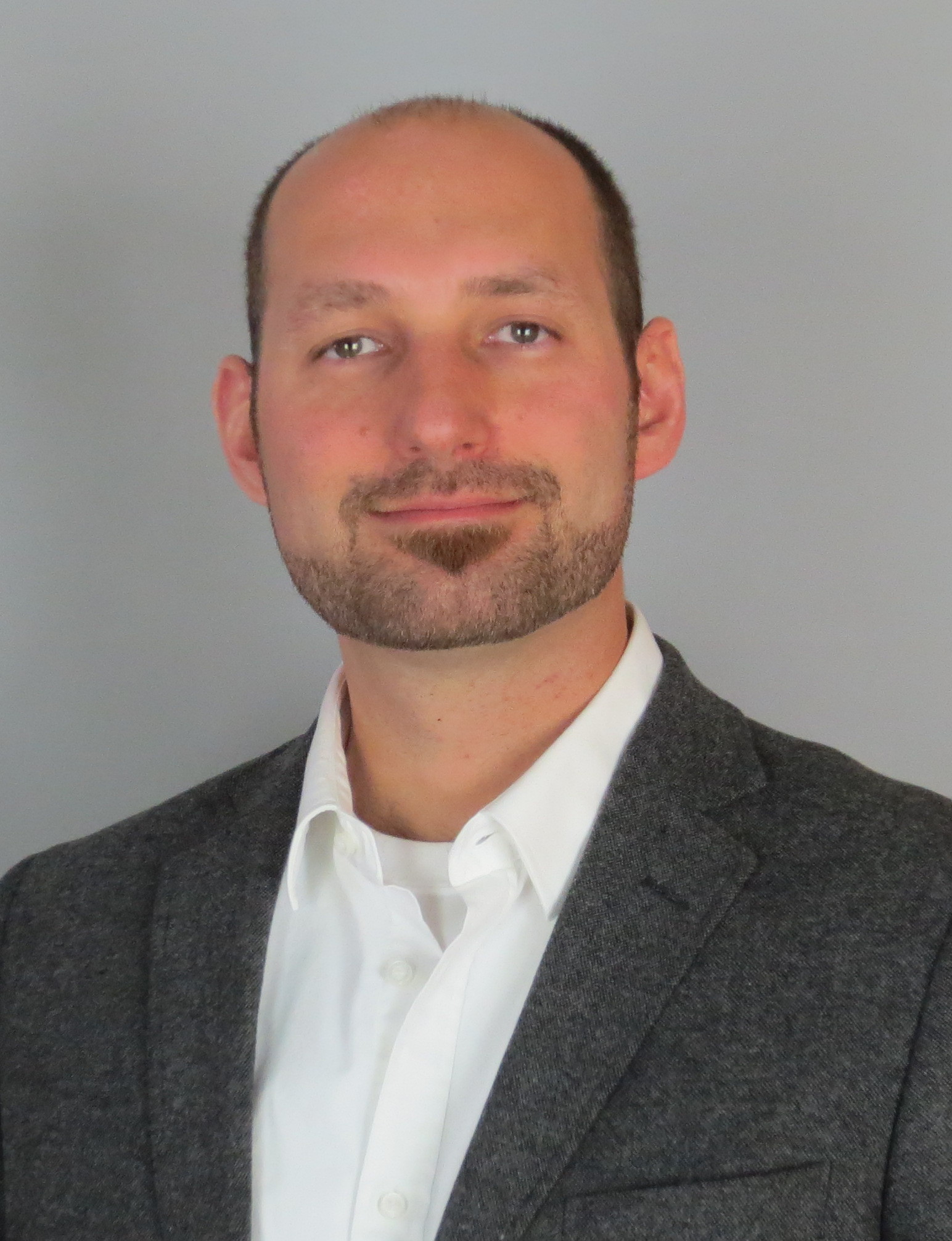 Erik Jobin - Vice President Engineering
Erik is a professional engineer that holds a M.A.Sc. in Civil Engineering with over 10 years of experience in water resources, specializing in weather radar hydrology and HydroMet analytics. He oversees Event Weather Plan's operations as well as the production of engineering products and services at Kije Sipi, including weather radar data processing and engineering-related activities.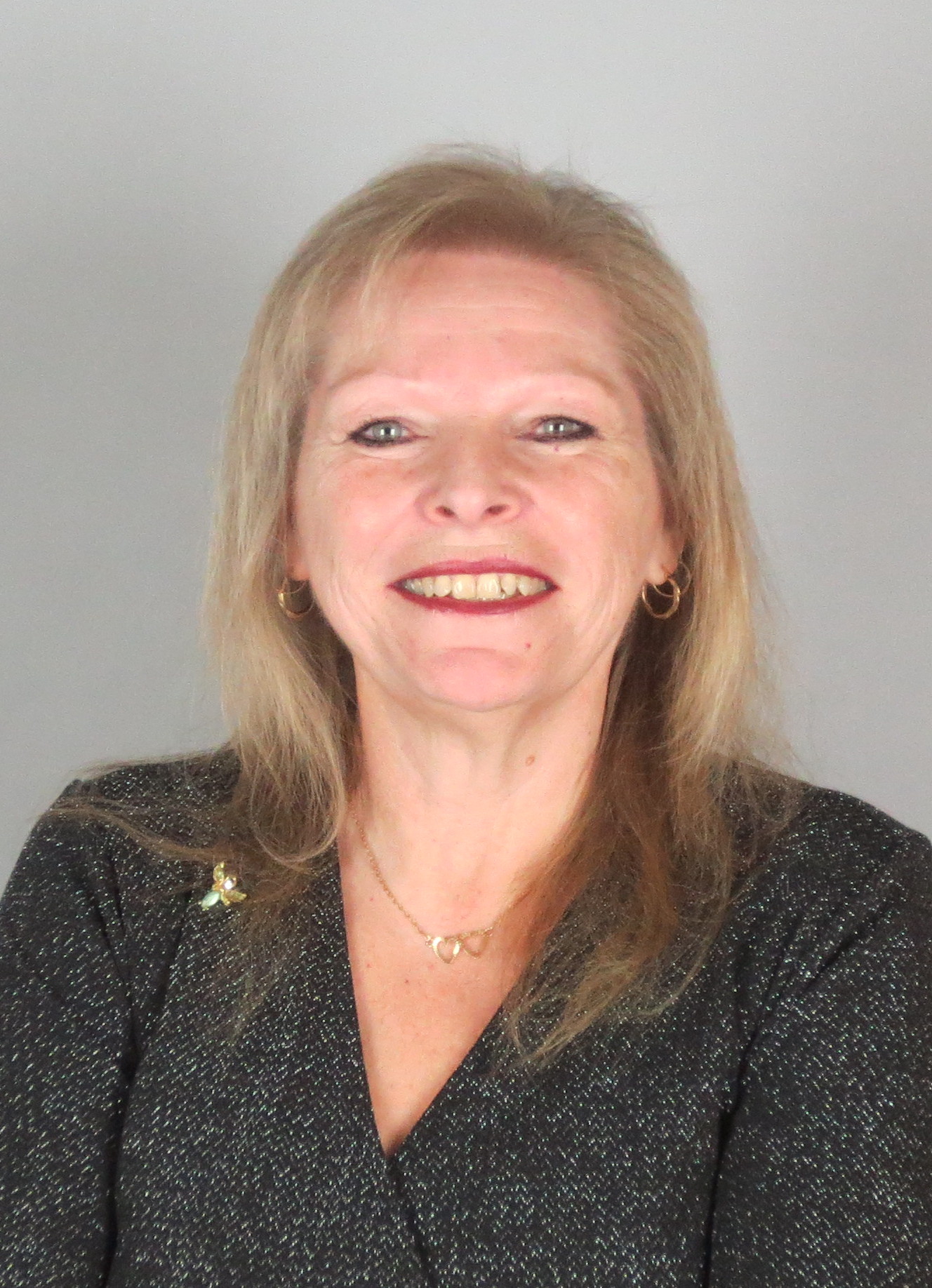 Nicole Larente - Office Manager / Production
Mrs Larente has a Technical Diploma and oversees office operations as well as lead weather radar data processing. She has almost 20 years of experience in setting up databases, analyzing radar data and producing the bulk of client deliverables. She also quality controls daily all real time client weather monitoring and warning applications. Nicole, has been with Kije Sipi since the beginning of the corporation and responsively manages office support resources and rightly assumes the role of corporate librarian.